Eleven years ago we were in your shoes, searching for the right photographer for our wedding.  Being photographers ourselves, you'd think we'd have had an inside track…but, even with our knowledge and experience of the industry, it was STILL a difficult process to find someone we were comfortable with.  
We know that a good photographer can make the difference between a smooth, stress-free day and a chaotic one.  A really good photographer is just as important as an event planner – someone who can guide you through the day and be organized, but still go with the flow and calm your nerves like only a friend can.  
That's what we want to do for you.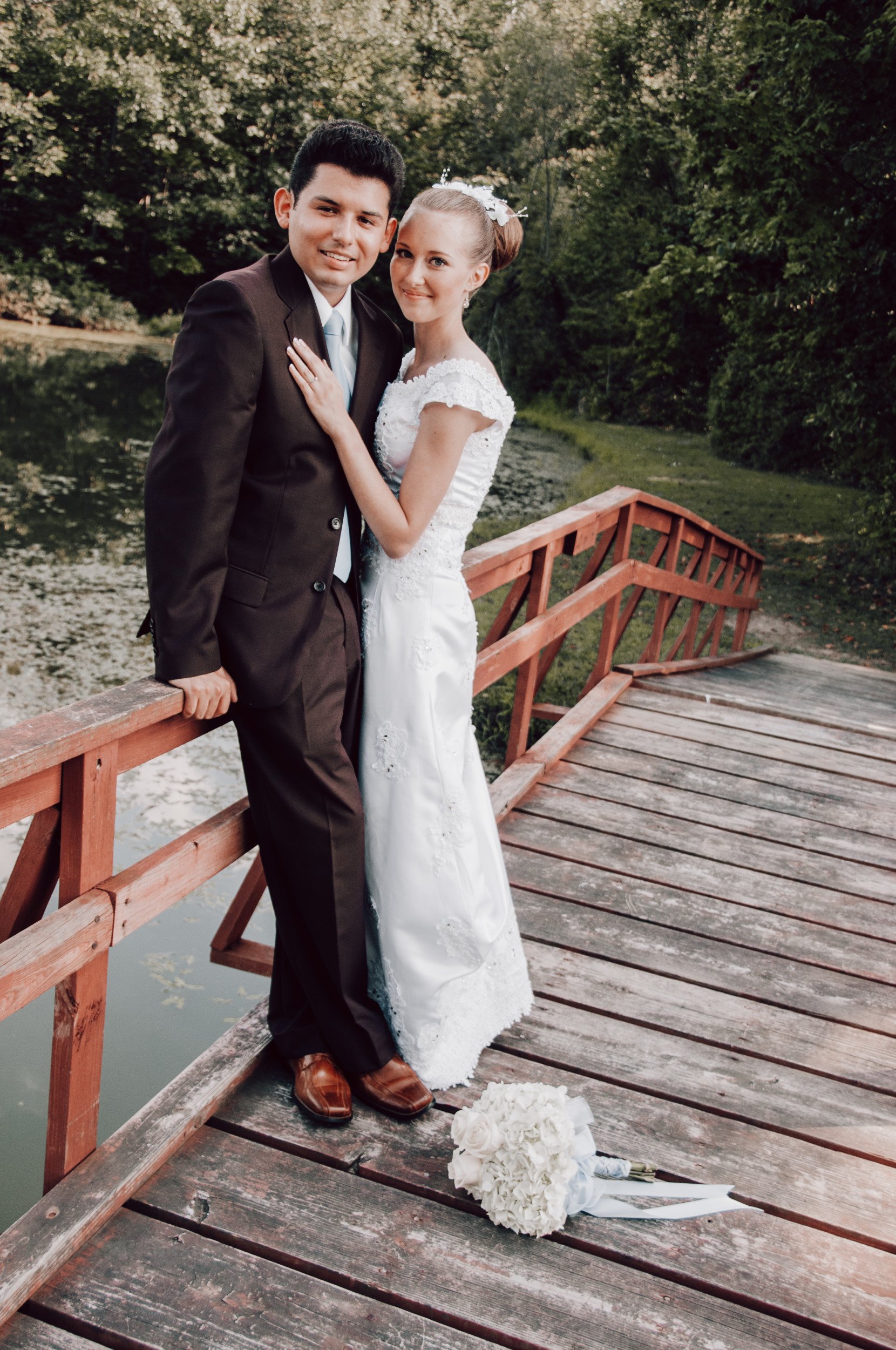 Having been married for over a decade, we understand what it means to be happy as a married couple.  We are content with our lives, and fulfilled by our purpose in life, which is helping to guide you through your wedding and capture it in the most beautiful, authentic way possible.  
We use this air of contentment and confidence to help calm and assure you, removing any stress or anxiety you may have.  This means you get to enjoy your wedding and let your personality shine through, allowing us to get the best images possible – authentic and filled with real emotion.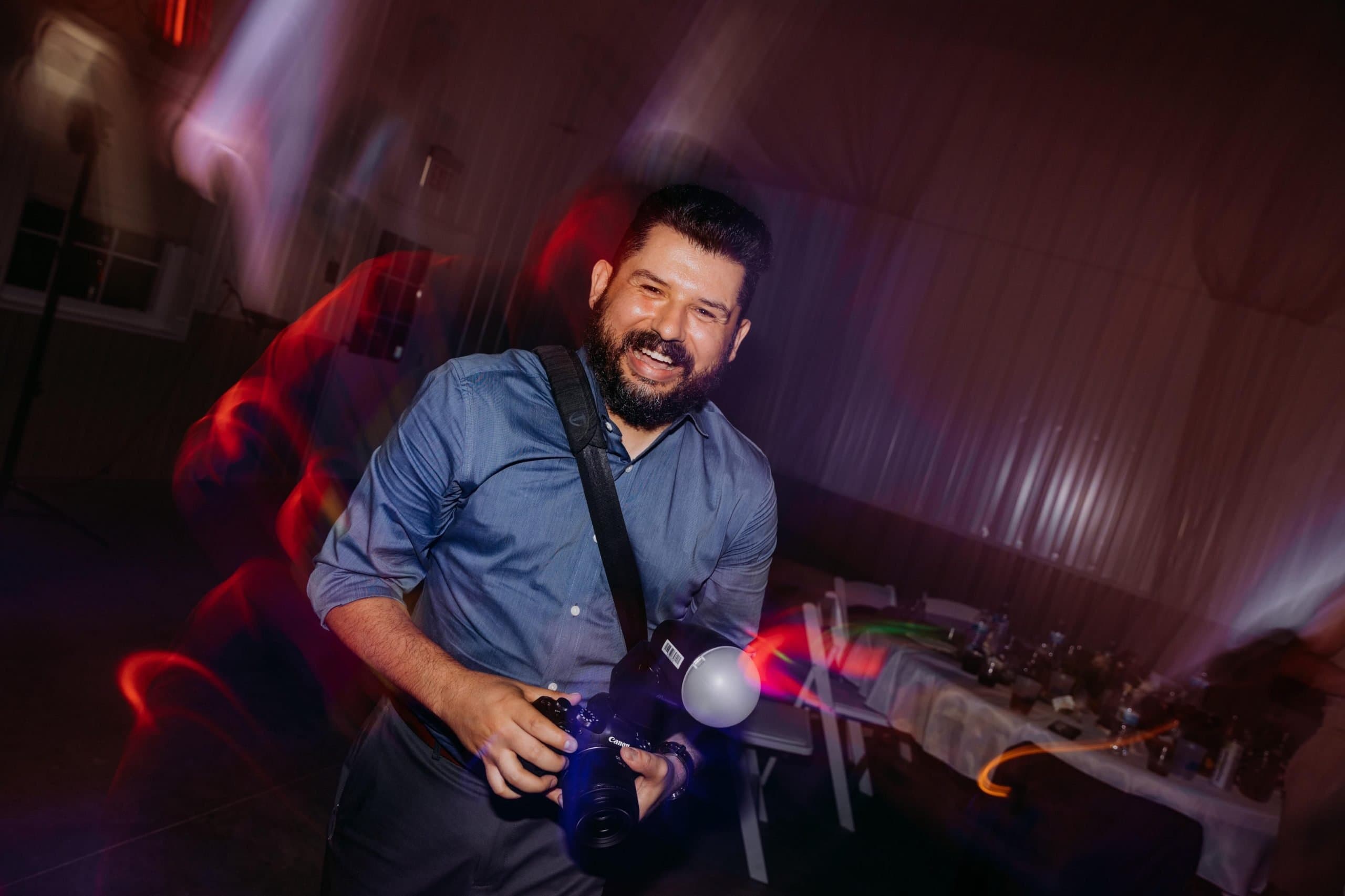 Photography is not a hobby or side-gig for me.  I have dedicated my life to it – from mastering the science and technology behind it, to studying the art surrounding it.  This art can never be mastered, only continually changed and improved on.  The most important part about this art has nothing to do with me – but has everything to do with you.  This is why I love photography.  I get to capture you at your best, in a way you may never have imagined.  
Things I enjoy
Nature & wildlife (really any outdoor activity)
Fall & Winter
My dogs Isla and Murphy
Good coffee – specifically made with my Hario V60
Authentic, real people
Filson
Nick's Boots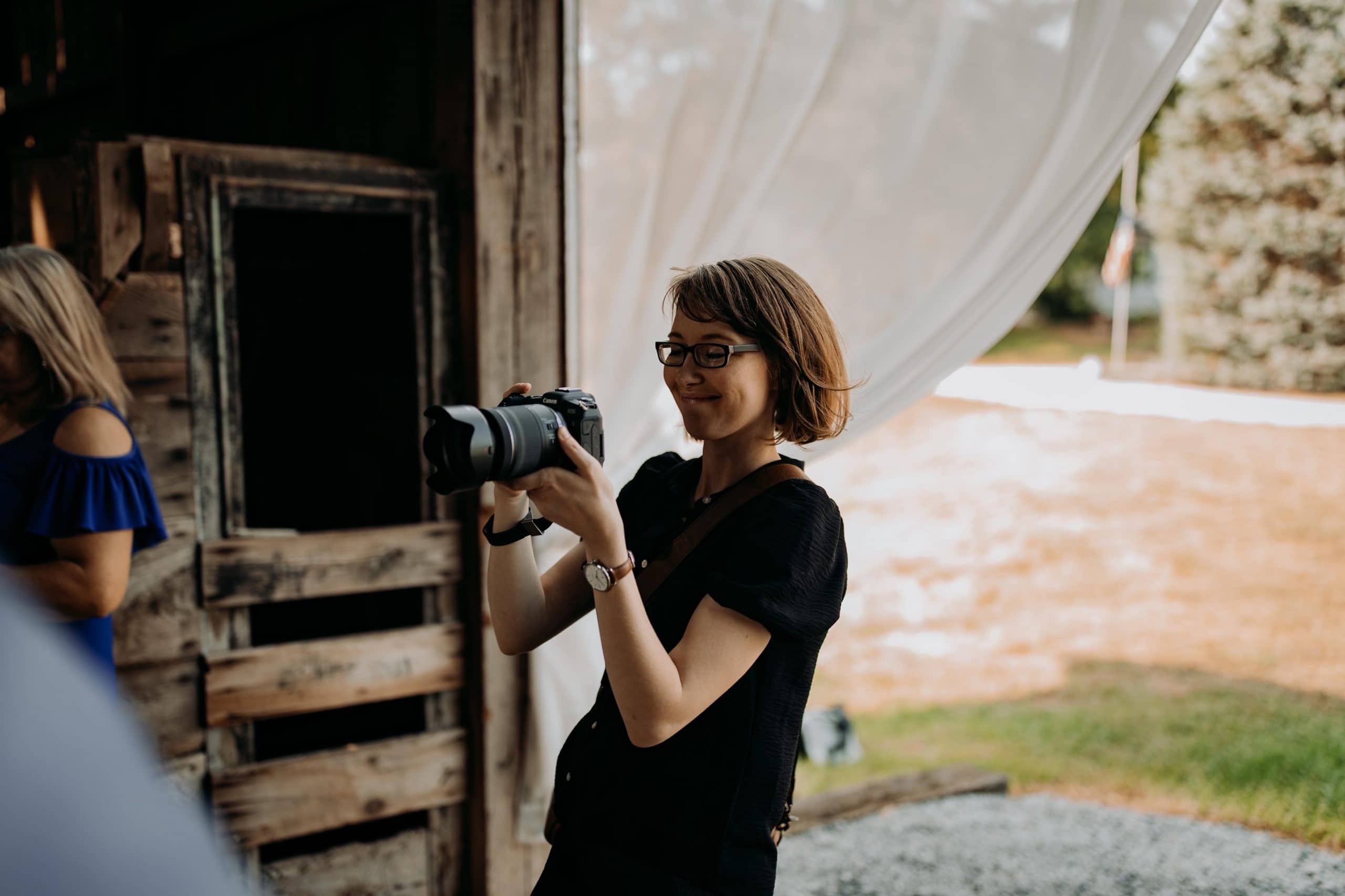 I enjoy blogging, drinking too much coffee, and being in nature. I love cool crisp mornings and you can often find me outdoors with our beagles on those days.
I also love a good love story, but who doesn't?? Every detail that goes into your wedding, from the dress down to the silverware tells the story of who you are as a couple. I am obsessed with capturing those details. When you look back at your photos, the feelings of why you chose each detail will come to life.
Things I enjoy
Coffee
Fly Fishing
Gardening
All the Sci-Fi movies
Fashion and design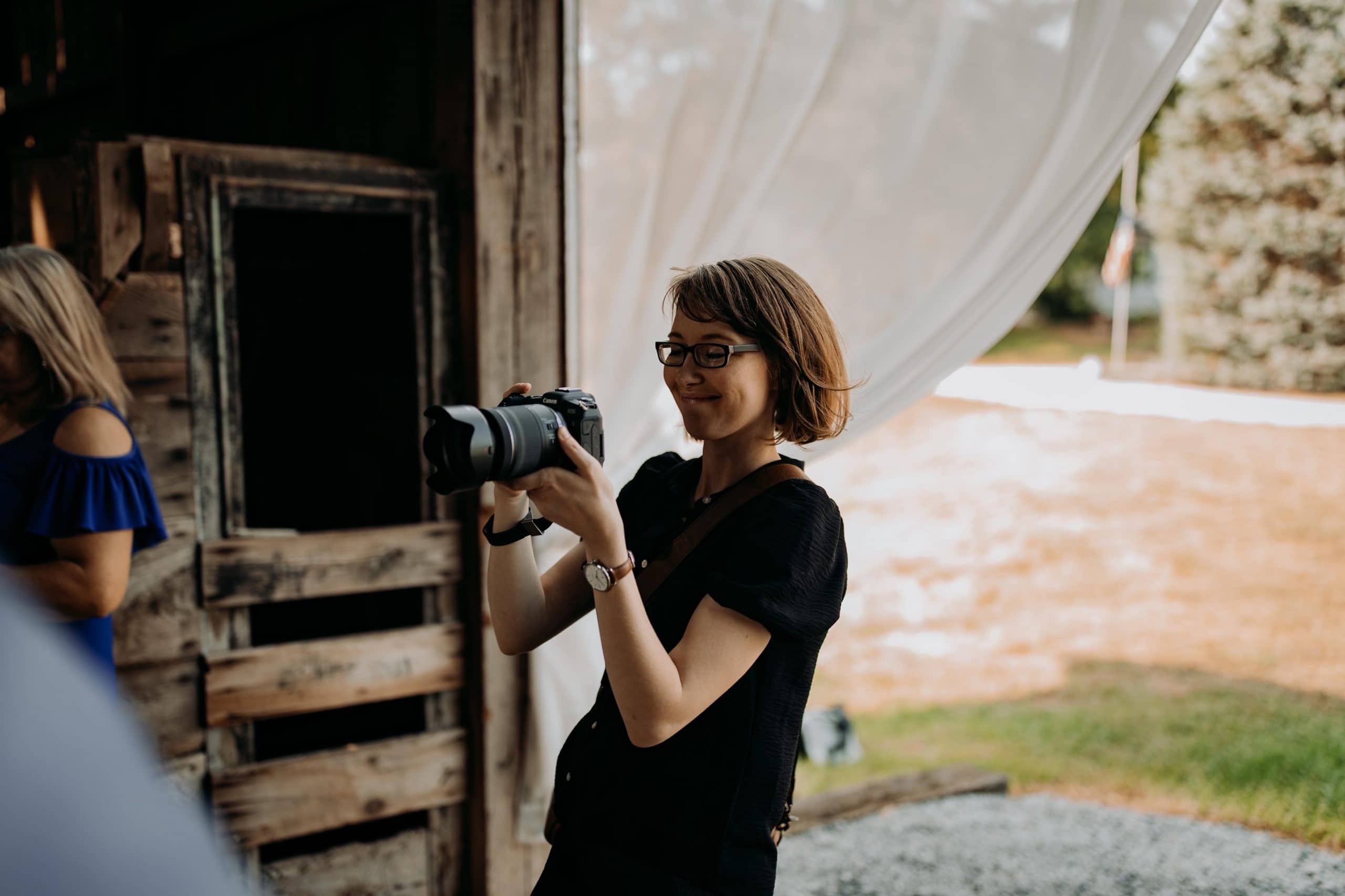 We don't offer cookie-cutter pricing packages, because everyone has different needs.  Drop us a note and we will get the ball rolling on a custom package that's perfect for you!
We do not take on every wedding we're approached to photograph. It's truly important that we work with couples who share our brand values.
AVAILABILITY FOR 2022 IS LIMITED
hello@richandwhitty.com
419-540-0100